Levi Open 2014
1.2.2014 – 2.2.2014
Tulokset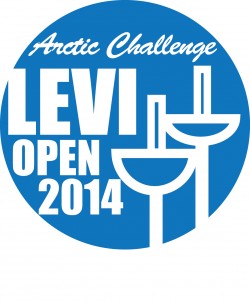 Tietoa kilpailusta
Ophardtin kautta ilmoitetut miekkailijat >
The international and world´s Northernmost fencing tournament, Levi Open Arctic Challenge, will be held again in Levi, Lapland in Finland now already for the 16th time! The competition has become a tradition to some international fencers, thanks to the exotic surroundings of Lapland and the vast possibilities of Levi.

The tournament is organized by Helsingin Miekkailijat (the Helsinki Fencer's Association) in co-operation with Oulun Miekkailuseura (Oulu Fencing Club) and Rovaniemen Miekkailijat (Rovaniemi Fencing Club). Weapons are foil and epee. Best veteran and junior fencers are also rewarded. This year senior foil competitions will be part of Finnish Cup-serie. The season 2013-2014 will be the pilot for this.

The Competition venue is SPA Hotel Levitunturi sportshall and SPA.
Kilpailukutsu / Invitation (ENG)
Ladattavat tiedostot:
« Takaisin