FIE Covid-19 protocol
7.3.2023

Updated 7.3.2023

Covid- 19 Protocol for the remainder of the 2022-2023 season

After consultation of the FIE Medical Commission, the obligation for participants to present to the organisers the negative result of a Covid-19 test carried out within a maximum of 72 hours before arrival in the country is removed as of 7 March 2023.

Nevertheless, the Medical Commission recommends participants to self-test prior to the events.

In case the Covid-19 situation would create an increased risk to participants, the policy and procedures will be revisited and revised appropriately, to help ensure the health and safety of FIE events. In such case, national federations will be informed immediately.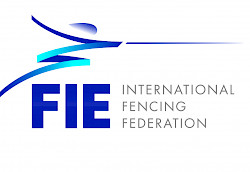 « Takaisin