UNITED FINANCE Oyj 



The leading business-to-business as-a-service solution platform from Finland.

We are a Finnish international financial technology company, that offers business clients a tool to package services, equipment, and financing into a single, easy to use subscription contract.
Consumers have understood the ease and benefits of using as-a-service subscriptions through services like Netflix, Spotify, Uber, and many more. The business to business segment is ready for the same transition, but will require a tool to manage the complex transactions.
United Finance answers that challenge and offers a solution that allows companies to offer easy to purchase subscription services, whilst seamlessly handling the background processes of product and service bundling, pricing, financing, and cooperator integrations. We expect that the subscription megatrend will reshape the business world in the near future!
We are proud to partner with Finnish Fencing and Pentathlon.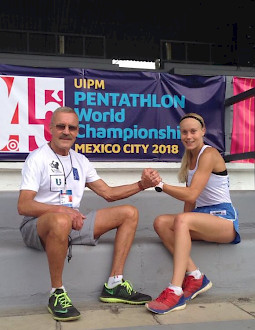 Photos by Niko Vuorinen and Laura Salminen